CUSTOM-MADE: We offer solutions and technologies aimed at ensuring that each customer finds the rest equipment that guarantees their total satisfaction.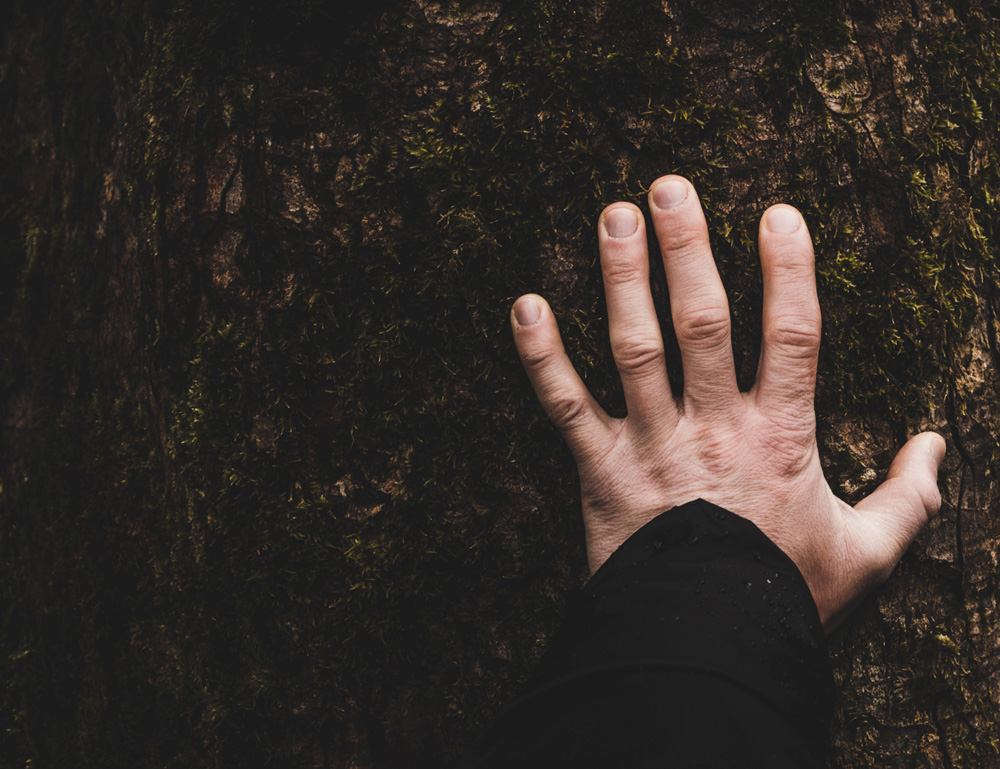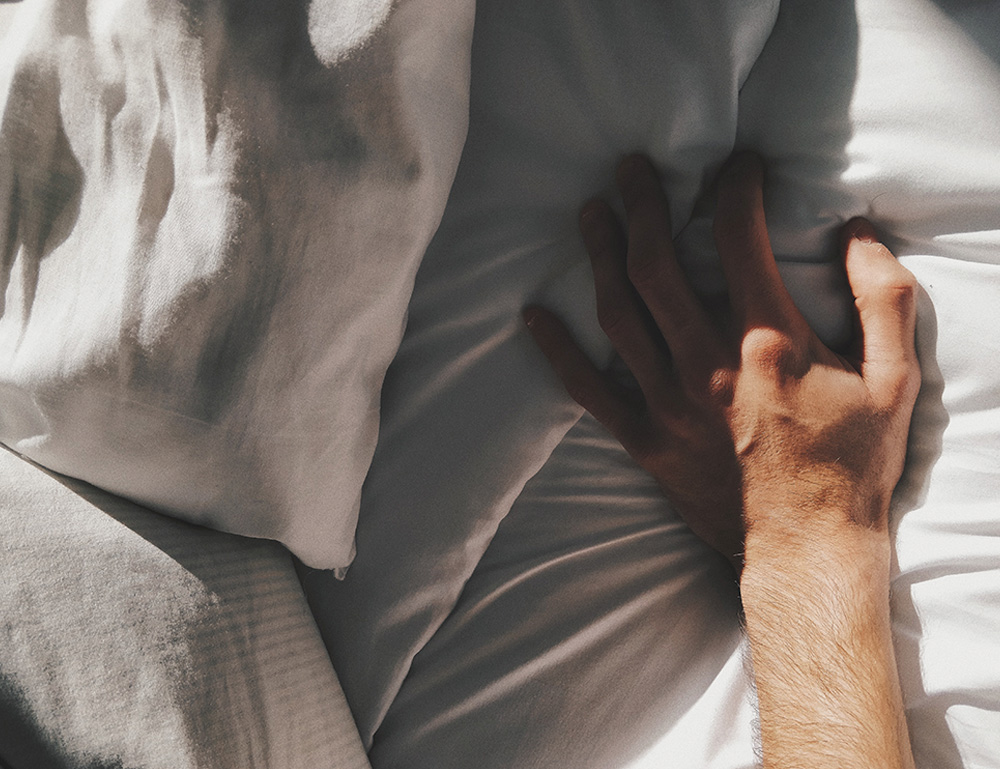 EXPERIENCE: The desire to improve and 30 years in the sector, have led us to be a reference brand.
RESPECT FOR NATURE: Sabicol's commitment to the environment is unquestionable. Our manufacturing processes, as well as each and every one of our products, are certified by OEKO-TEX®, AITEX® and HYGCEN®.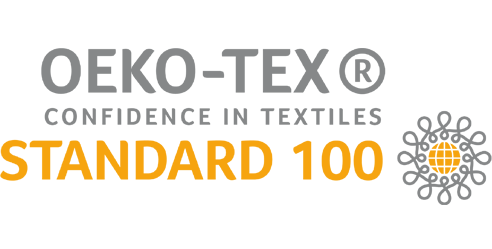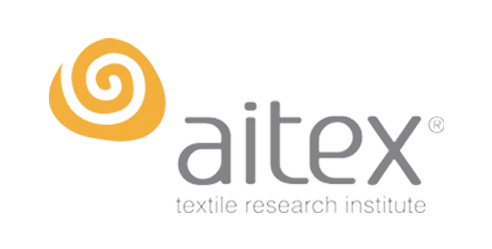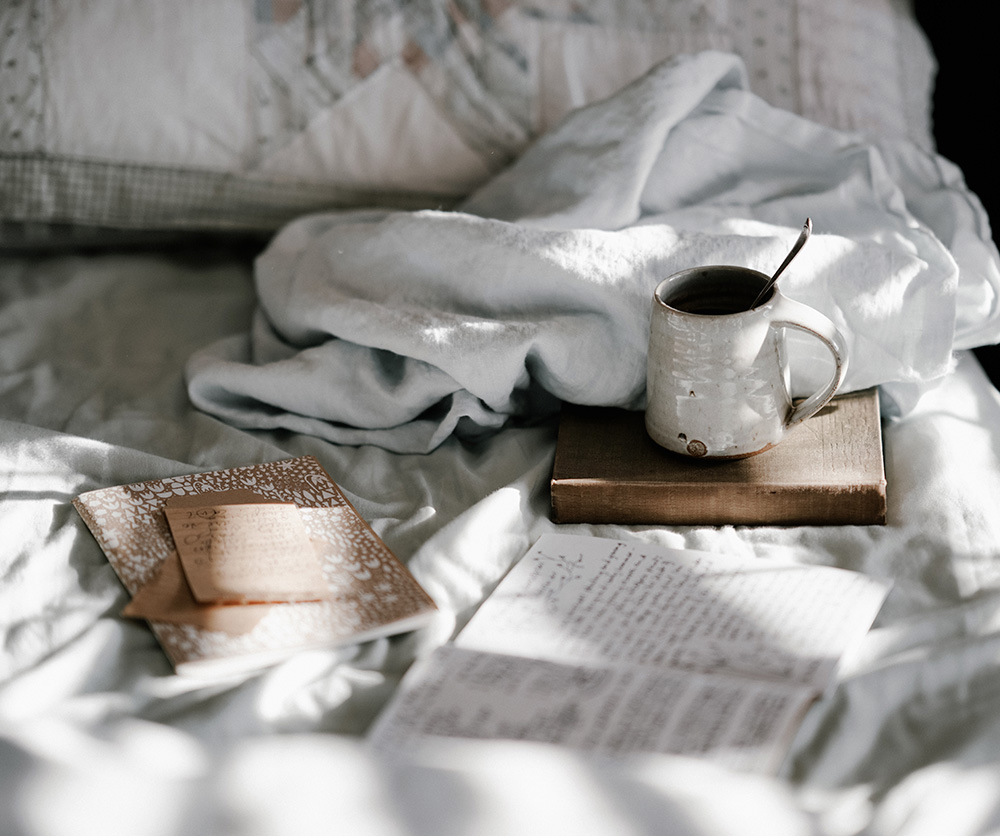 We all have the right to dream. Therefore, we join Vicky's dream with the purpose of helping in the research of childhood cancer. Sabicol gives birth to a children's mattress whose benefits will go to the foundation.